Gifts for Everyone!
Whatever the occasion may be you can bet that a customized gift will put a smile on your loved one's face. Sparkle Kiss Creations has been putting smiles on faces on a daily basis. Get your loved one a special gift now.
Shop Now!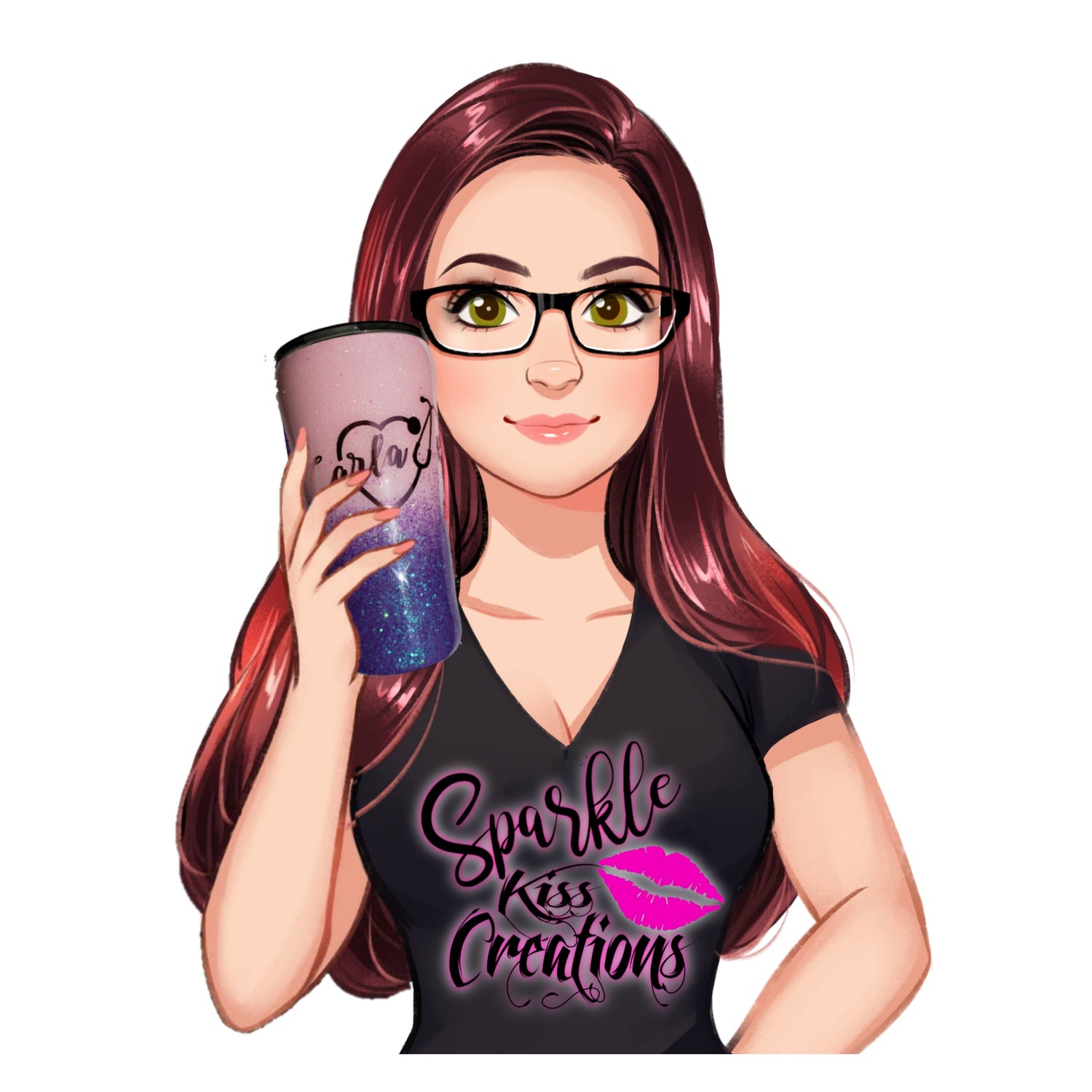 Thank you for stopping by!
Your choice to shop with me is not taken for granted, I am so grateful for each and everyone of you!! I am a married mom of two. I craft to not only supplement income for our family; but to teach my children that you can chase your passions and be successful. Thank you for supporting me on my journey. My desire is that every item you receive from me makes you feel the love and energy I put into each and everyone of my items.